Which Cars Have the Best Resale Value?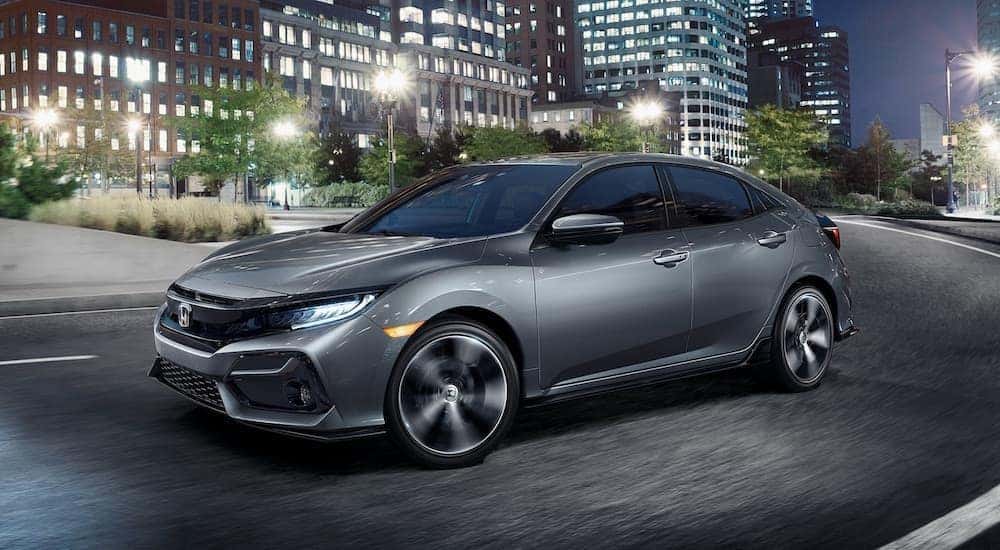 Figuring out the market for used cars can be tricky. Doing an online search for "sell my car" brings up all kinds of websites, and it's hard to know who you can trust. Working in person with your friendly local car dealership takes out a lot of the guesswork and makes it easier on you; plus, you'll be in the right place to get a great deal on your next car. Of course, not all models are created equal, and some can fetch a higher price than others. We've put together this guide to resale value so that you can start the process of selling your car armed with the knowledge you need to get a great deal.
Why Should I Sell My Car?
Buying a car can feel like a long-term commitment, but there are plenty of factors that can make it a smart move to cash out. Sometimes it's just the right time to downsize. For example, if a couple used to commute to two in-person workplaces, but now they both work from home, they might be better off saving money by sharing a car instead of paying double for gas, maintenance, and registration.
Of course, many people sell their cars because they're ready to get something new. Maybe you moved to a more rural spot and want a truck, you're expecting a kid and it's time to get a minivan, or maybe you just want a change of pace. If you are going to buy a new car soon after selling your current one, having a high resale value is especially nice. It's always better to go into a big purchase knowing you have some extra cash in hand.
What Gives a Car Resale Value?
Before we get into specifics, let's look at some of the key factors that determine how valuable your car is. The main three things to look at are the car's model type, age, and condition. There are other things that can come into play; for example, some aftermarket parts can raise a car's value while a custom paint job in an unpopular color can lower it. At the end of the day, though, the type, age, and condition of the car are the most important things to keep in mind.
Model Type
Typically, the more expensive a car's sticker price is, the higher its resale value. However, since the market is always changing, there are exceptions to this rule. For example, if a particular model is rare or currently in high demand on the used car market, its value can increase. This can happen as a result of supply chain issues or when a beloved model type gets discontinued by the manufacturer. Popular models that people know and trust are more likely to fetch a high resale price. The Honda Odyssey, for instance, has great appeal for families that are in the market for a minivan, thanks to its great reputation.
Age
Generally speaking, a car's resale value gets lower as it gets older. This shouldn't come as a great shock to most drivers, as it makes intuitive sense. Even the best-kept car has to deal with normal wear and tear, which will make its condition worse over time. Mileage is also worth taking note of. The more miles a car has traveled, the more wear and tear it will have.
Condition
Age may be an important factor, but it's not easy to control. Luckily, properly maintaining your vehicle can help it hold onto more value for longer. If you get your oil changed regularly, keep track of your tire pressure, and bring the car in for maintenance right away when issues arise, you can help keep depreciation at bay. As you might imagine, the more extensive any damage to the car is, the more of a problem it will be when it comes time to re-sell. Minor dings and scratches in the paint are relatively cheap and easy to deal with, but damage from a major accident will bring down its value significantly. Basically, you want to keep your car as nice as possible, both for your own benefit and so it will look attractive to future buyers.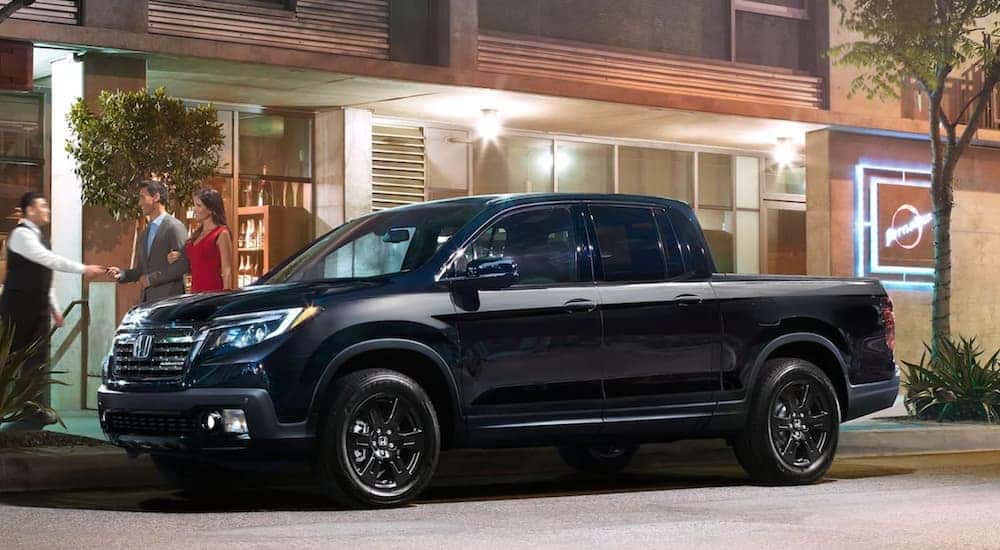 Which Brands Have Good Resale Value?
When it comes to retaining value, it helps to have a sturdy, reliable vehicle with good safety features that's easy to keep in good condition for years. For cars made in the last decade, the brand to beat on this front is Toyota. Between 2010 and 2022, Toyota won Kelley Blue Book's Best Resale Value Award for Best Brand nine times because they consistently focus on durability across their lineup. Whether you have a Tundra, a RAV4, or a Camry, having a Toyota model can give you a leg up in the resale market.
Of course, there are plenty of other companies that make reliable cars, such as Subaru, since most models are built to withstand rough conditions like icy winter roads and off-roading over uneven terrain. They last for a long time, even when they get a lot of use. Many Subarus, like the popular Outback, also come standard with all-wheel drive, and the increased traction can be a big draw for drivers who have to deal with steep hills or snow.
In general, if a car was built by a brand that has a reputation for being durable and reliable, it's more likely to hold onto its value over time. Brands that focus on trucks, like Ford and Chevrolet, know how to make reliable vehicles that workers can depend on daily. Jeep is a company that can trace its roots back to the military and is no stranger to building tough vehicles. Honda is also well known for making cars that are built to last. The Civic, in particular, is a stand-out in the category of compact cars. Since it's a well-known model with good fuel economy, it's very attractive to commuters looking for a reliable vehicle that they can drive every day.
Luxury Brands
With luxury brands, Lexus and Porsche both have a lot going for them. Porsche has a devoted fan base that keeps its cars in high demand. Since the company's designs are unique and iconic, if someone has their heart set on a Porsche, they're unlikely to settle for anything else. So from the high-end luxury Panamera to the compact SUV Macan, there are plenty of Porsche models that retain value well. Lexus also wins over buyers with comfortable, stylish cars that are built to last. Even older models tend to be packed with desirable features that make them easy to sell for a good price. While many of these cars are pricey to begin with, some entry-level luxury models, such as the Lexus IS, also fit the bill.
Which Vehicle Types Are Most Valuable?
Aside from specific makes and models, there are some broader categories of vehicles that hold their value particularly well. Trucks often take up about half the slots on the Kelley Blue Book top 10 list for the Best Resale Value Awards. This should come as no surprise, as people who buy trucks tend to prioritize durability more than drivers of coupes and sedans, which means that manufacturers make sure that their trucks can withstand heavy use and last for years. Models like the Toyota Tacoma and Honda Ridgeline are versatile workhorses that hold onto their value.
Similarly, SUVs and CUVs are often rugged and easy to keep in good condition. Honda's CR-V is a compact crossover with tough construction similar to a traditional SUV but is versatile and fuel-efficient enough to appeal to a wider customer base, making it a valuable asset in resale. Vehicles meant for off-roading, like the Jeep Wrangler, are similarly durable and can maintain much of their value on the used market.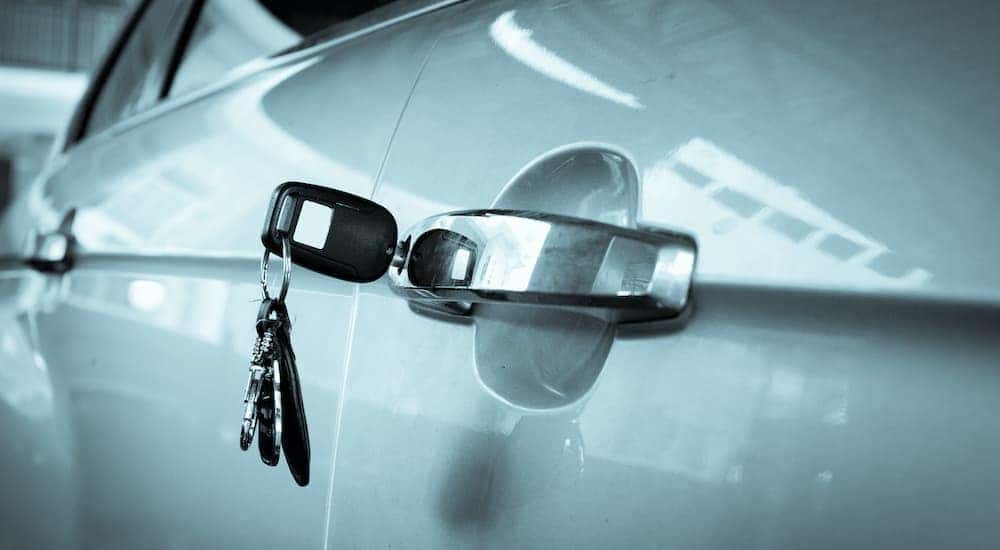 Get the Most for Your Used Vehicle
With so many types of used makes and models in demand, there should be no hesitation in selling your vehicle and getting the best deal possible. You can find out the market value of your car instantly on our website and then come on down to the dealership in person so we can see your car and finalize our offer. Our inspection takes 30 minutes or less, it's obligation-free, and you can decide for yourself whether you want to use the value of your vehicle towards a new one or sell us your car for cash. So if you're on the fence, it's easy and risk-free to try. We welcome you to visit us at Honda of Newman, and let us show you how much you can get for your used vehicle.